NAN Foundation Podcast: A Brain Health Mini Series
Hosted by Drs. John Bellone and Ryan Van Patten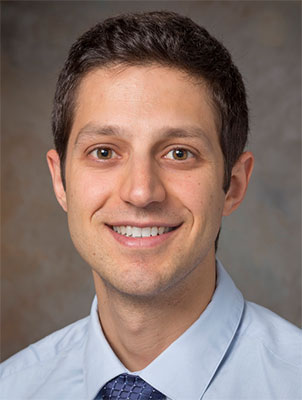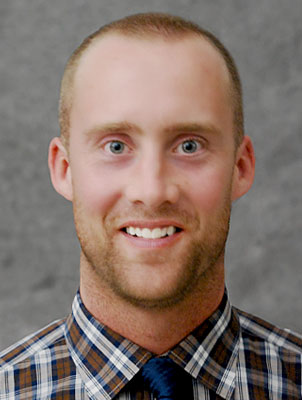 Promoting Neurowellness Through Education
The NAN Foundation presents a podcast mini-series with Drs. John Bellone and Ryan Van Patten, creators and co-hosts of Navigating Neuropsychology (www.NavNeuro.com).
This mini-series addresses the
Three Pillars of Brain Health: Sleep, Exercise and Nutrition.
Poor sleep, lack of exercise and inadequate diet all contribute to high rates of stroke, Alzheimer's disease, and other brain disorders. The good news is that they are all modifiable risk factors for cognitive decline. The mini-series addresses these issues, including practical action steps that people can take in order to improve their habits, with the ultimate goal of maximizing brain health and cognition.