NAN Foundation Podcast: Brain Beat
Welcome to Brain Beat, a podcast series featuring discussions with experts on brain health and functioning, brought to you by the National Academy of Neuropsychology Foundation. Listen in and learn how to keep your brain healthy as you age, facts and myths about concussion, how memory works, how brain development affects behavior, what we know about consciousness and more. Our mission at the NAN Foundation is to bring knowledge of brain and behavior to the public. Brain injury and brain disease can be life-changing and confusing. We break down big brain topics into practical and informative points and serve as a resource and support for individuals, families and communities. We also hope to bring public awareness to brain health and to share our understanding of our clinical science and practice.
Episode 10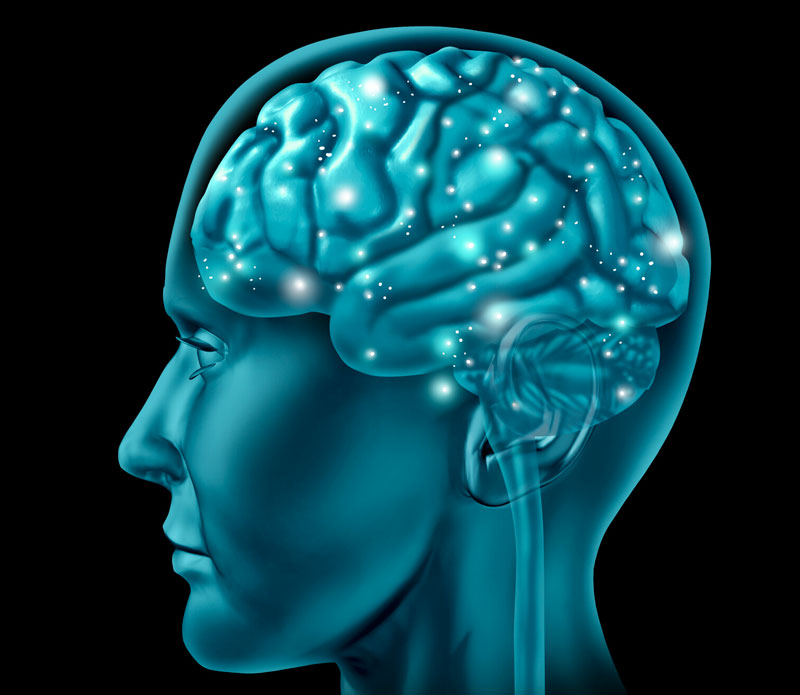 Reducing the Risk of Brain Degeneration

It's never too late to improve your brain health. This is the hopeful message of this episode of Brain Beat which features Dr. Michelle Braun. Dr. Braun is the author of "High Octane Brain." Yes, habits and behavior do matter! Tune in to learn simple and fun ways of keeping your brain healthy and your mind sharp. Dr. Braun will help you tease apart the science from popular myths and empower you with strategies.
Peter Arnett, Ph.D.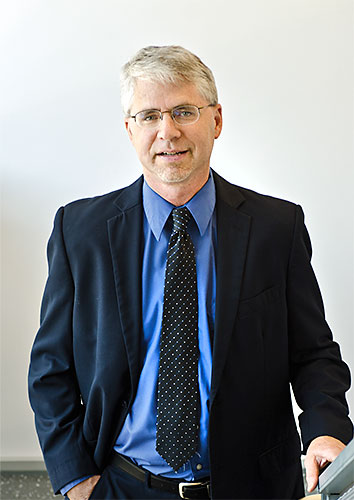 Dr. Arnett received his Ph.D. in Psychology (Clinical) from the University of Wisconsin – Madison, and completed a post-doctoral fellowship in Clinical Neuropsychology at the Medical College of Wisconsin. He is currently a Psychology Professor and Director of the Neuropsychology of Sports Concussion and Multiple Sclerosis (MS) Programs at Penn State University where he completed a six-year term as the Director of Clinical Training of the doctoral program. Dr. Arnett is a past-president of NAN, and also past editor of the NAN Bulletin. He is the author of over 160 research articles, and has published mostly in the areas of sports-related concussion and multiple sclerosis (MS). Both research programs have focused on the interplay between secondary factors (e.g., depression, anxiety, fatigue, sleep, pain, etc.) and cognitive dysfunction, with the goal of identifying modifiable factors that might be targeted to improve cognitive functioning. Dr. Arnett has also published two books: Secondary Influences on Neuropsychological Test Performance (2013), and Neuropsychology of Sports-Related Concussion (2019). He has given many national and international talks on concussion/mTBI, MS, and other topics relating to clinical neuropsychology.


Heidi Rossetti, Ph.D.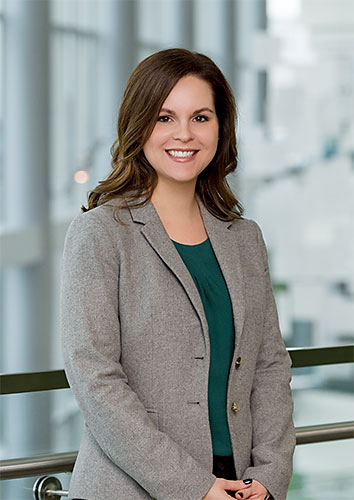 Heidi Rossetti, Ph.D., is a board-certified neuropsychologist (American Board of Professional Psychologist) and licensed psychologist with the Texas State Board of Examiners of Psychologists. Dr. Rossetti obtained her doctorate in Clinical Psychology at UT Southwestern where she served as Chief Resident. She also holds a Master of Science degree in Rehabilitation Counseling Psychology from UT Southwestern. Dr. Rossetti completed a two-year postdoctoral fellowship in Neuropsychology at the University of Virginia where she served as Chief Fellow. She joined the UT Southwestern faculty in 2012 where her departmental activities include neuropsychological/cognitive evaluation of persons with known or suspected neurological disorders. Dr. Rossetti's clinical expertise is in the area of neuropsychological assessment, with particular interest in differential diagnosis of dementia and her research focuses on the relationship between medical comorbidities and the development of mild cognitive impairment and dementia, as well as the early detection of mild cognitive impairment via neuropsychological screening measures.


Pete Stavinoha, Ph.D.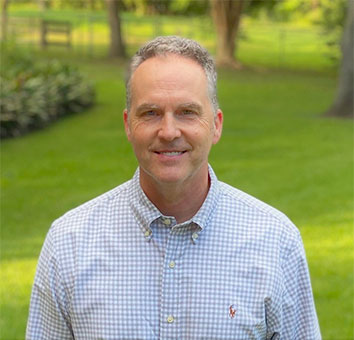 Pete Stavinoha, PhD, is a board-certified clinical neuropsychologist (American Board of Professional Psychology) and Professor of Pediatrics at the University of Texas MD Anderson Cancer Center. Dr. Stavinoha earned his doctorate at the University of Texas and completed post-doctoral fellowship in Clinical Neuropsychology at the Medical College of Wisconsin. Dr. Stavinoha has authored over 100 peer reviewed scientific articles and abstracts and has also co-authored two books for parents that have been translated into multiple languages including Stress Free Discipline: Simple Strategies for Handling Common Behavior Problems (2015) and Stress Free Potty Training: A Commonsense Guide to Finding the Right Approach for your Child (2008, Second Edition, 2015). Dr. Stavinoha works with children, adolescents, and young adults and is particularly interested in the intersection of neuropsychological findings and children's educational needs and outcomes and has written and presented extensively on this topic. Dr. Stavinoha is a NAN Fellow and is the recipient of several national awards for his work, including the Hospital Educators and Academic Liaisons Association Bridge Award and the Karl F. Heiser Presidential Award for Advocacy from the American Psychological Association.
Listen to additional resources
Three Pillars of Brain Health: Sleep, Exercise and Nutrition.
Poor sleep, lack of exercise and inadequate diet all contribute to high rates of stroke, Alzheimer's disease, and other brain disorders. The good news is that they are all modifiable risk factors for cognitive decline. The mini-series addresses these issues, including practical action steps that people can take in order to improve their habits, with the ultimate goal of maximizing brain health and cognition.