NAN Foundation Podcast: Brain Beat
Welcome to Brain Beat, a podcast series featuring discussions with experts on brain health and functioning, brought to you by the National Academy of Neuropsychology Foundation. Listen in and learn how to keep your brain healthy as you age, facts and myths about concussion, how memory works, how brain development affects behavior, what we know about consciousness and more. Our mission at the NAN Foundation is to bring knowledge of brain and behavior to the public. Brain injury and brain disease can be life-changing and confusing. We break down big brain topics into practical and informative points and serve as a resource and support for individuals, families and communities. We also hope to bring public awareness to brain health and to share our understanding of our clinical science and practice.
Episode 14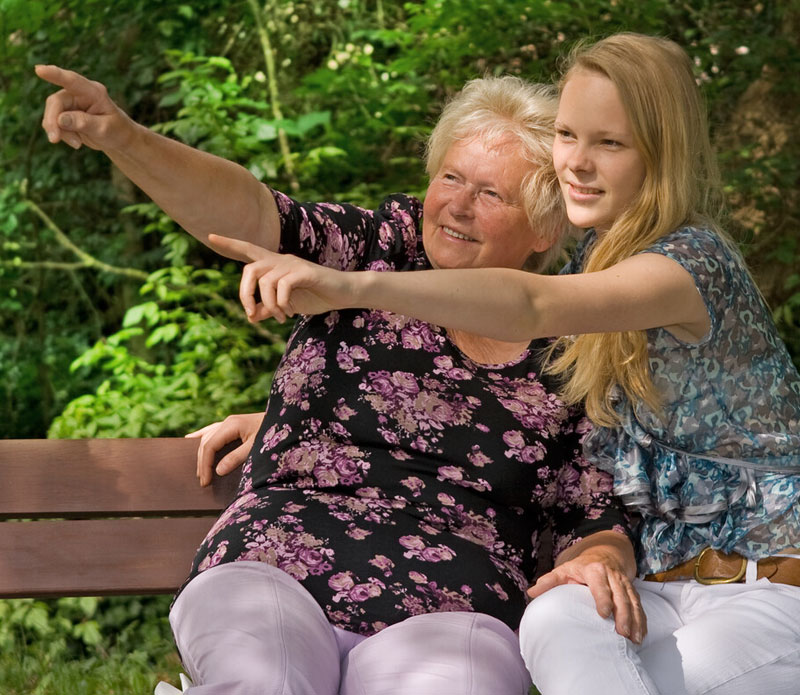 Cognitive Reserve and Brain Maintenance

Is aging of your brain written in your genes? What factors contribute to the functioning of your brain over the lifespan? What actions can you take to keep your brain healthy? Tune in to this episode to learn about the concepts of cognitive reserve and brain maintenance.